Get a personalised supplement plan that's tailored to your health goals in 4 easy steps.
Tell us about your Goals
These details allow us to understand your personal health goals & take any conditions into consideration when creating your plan.
Pay Consultation Fee
€20 for a Personalised Plan tailored to your needs.
We Create your Plan
One of our Registered Nutritional Therapists will create your personalised plan which will land in your inbox within 48 hours.
Receive Plan In 48 Hours
You'll receive your individualised plan so you know you're getting exactly what your body needs!
Meet the team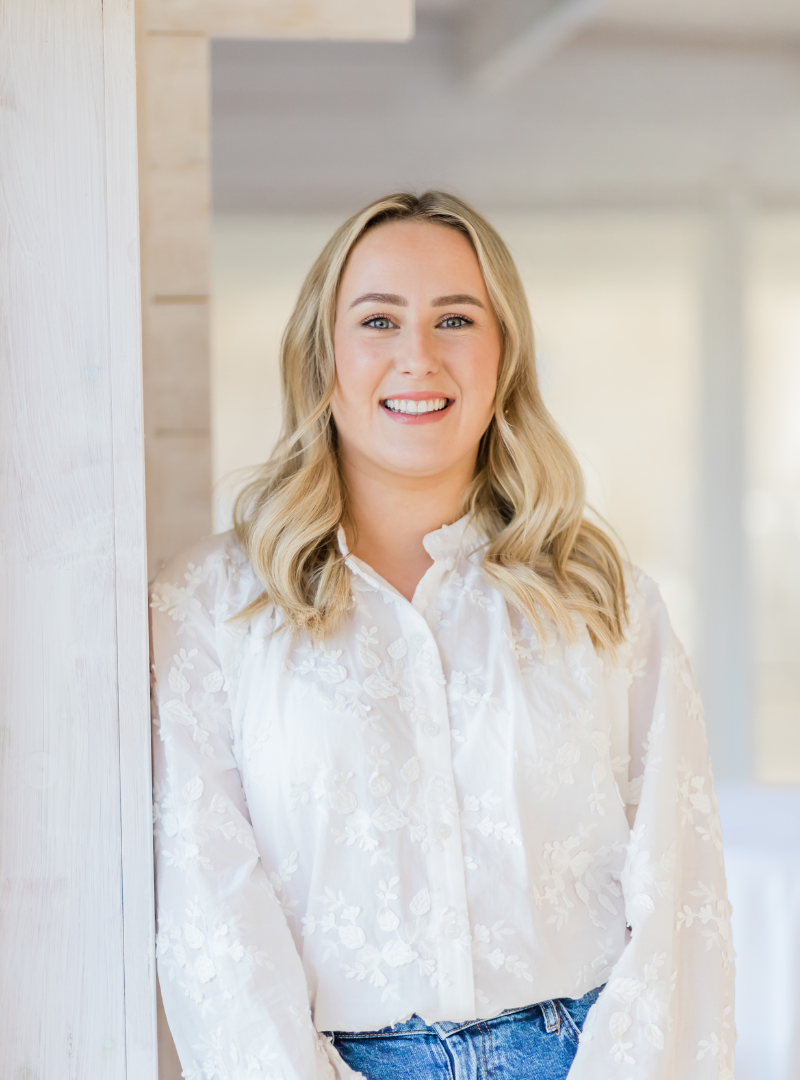 Jennie Haire
BSc, MSc, DipNT
Nutritional Therapist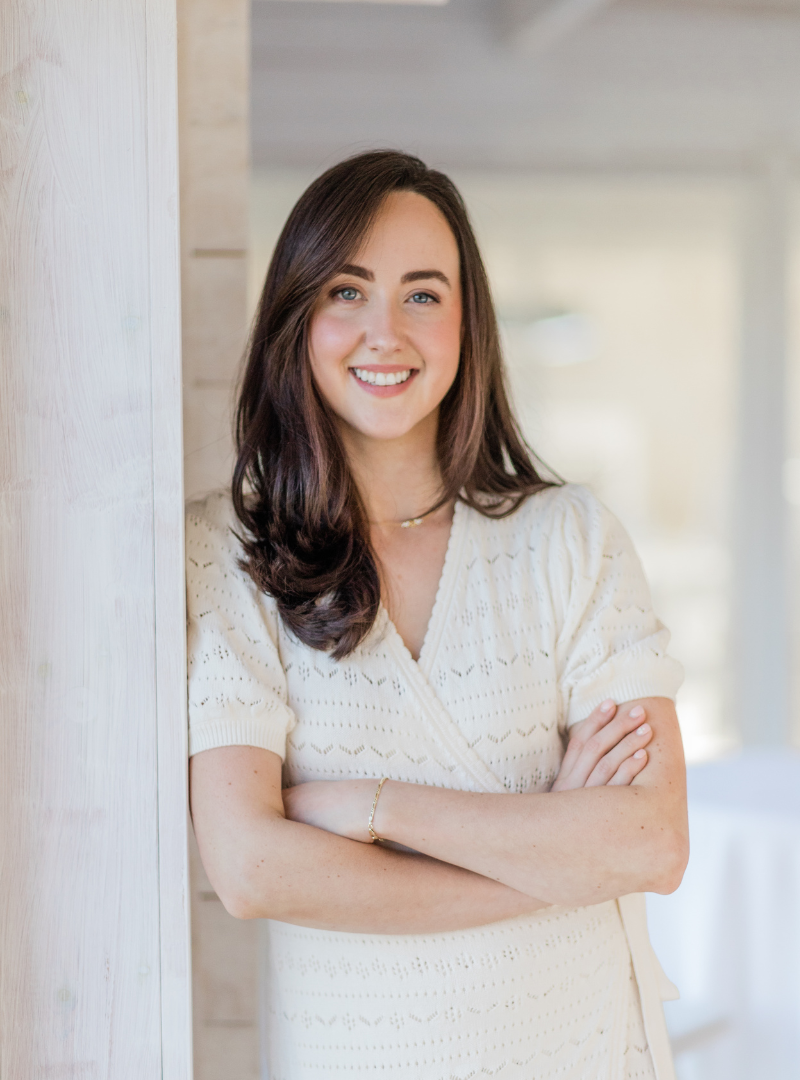 Lisa Hughes
DipNT
Nutritional Therapist