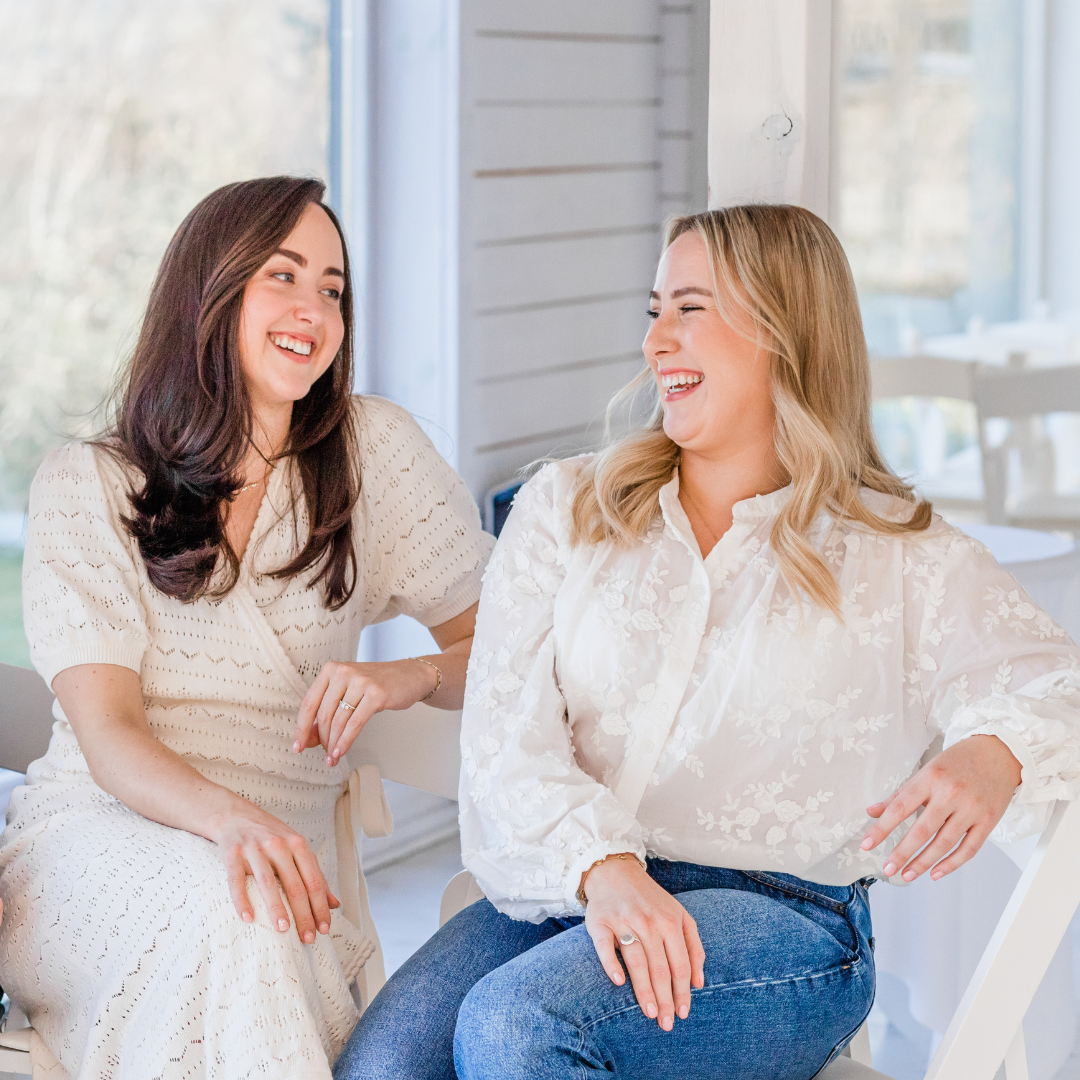 About Us
Health, it's personal
We're a team of registered nutritionists who work with clients every day to optimise their health. So, we know the power of good nutrition and high quality supplements. We've worked with thousands of people to transform their health and to put it simply, we know the brands that work (and the ones that don't!).
And that's where Your Wellness Collective was born, the very best brands all under one roof!
When it comes to supplements, there's SO MUCH choice on the market. But we understand that quality ingredients and supplementing with nutrients that reflect your personal needs is everything.
We meet clients every day that are taking the wrong supplements that don't target their health goals. They are bombarded with conflicting advice about products online, with no advice as to whether these are the right supplements for them personally.
At Your Wellness Collective, we take all the guesswork out of it by creating a Personalised Supplement Plan that's tailored to your individual needs, personal circumstances and health goals.
No matter what life stage or health challenge you're experiencing, we can support you in deciding what you do (and don't) need from a health supplement perspective.
Personalised Plan
Meet the team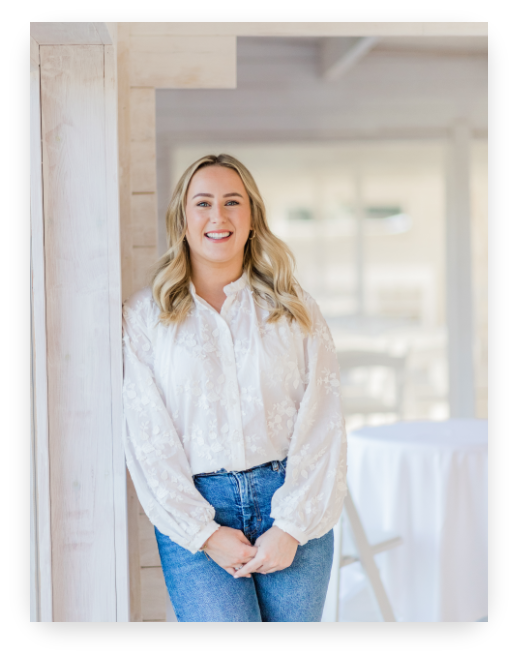 Jennie Haire
Nutritional Therapist
BSc, MSc, DipNT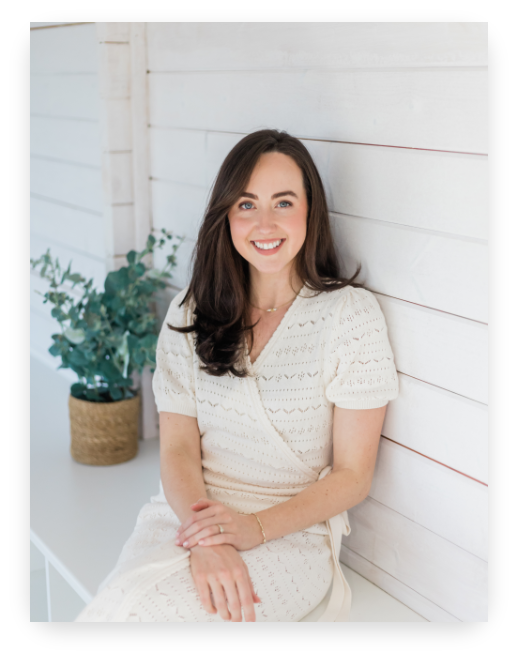 Lisa Hughes
Nutritional Therapist
DipNT